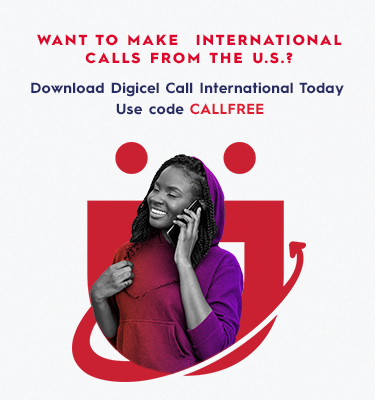 Digicel Call International app
DOWNLOAD NOW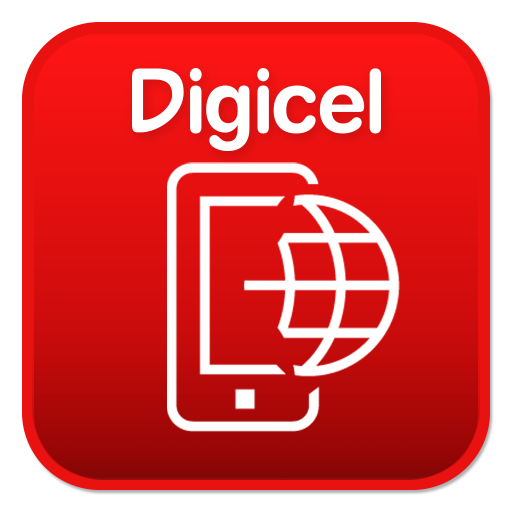 What's Digicel Call International?
Digicel Call International, also called DCI, is a voice product from Digicel Group designed to help you, in the U.S., remain in contact with your loved ones in any country at very competitive rates.
The DCI app is FREE and can be downloaded from the Google Play Store or the iOS App store.
It is also offered through our retail partners in the U.S. as a "pinless" product, known as Digicel Pinless, where you don't need to have a smartphone to make international calls using a local access number.
How to use it?
Download the free DCI app on your app store
Create your account
Start using today and enjoy free credits on us!
Benefits
Our award-winning app brings the savings and convenience of Digicel Call International to your Android phone or iPhone. It allows you to call anywhere in the world at very competitive rates. You can also use the app to add funds to your calling balance and save time by activating your auto recharge feature.
Here are all the benefits you will enjoy with DCI:
Per second billing
No data required
No pin codes needed
Affordable rates and the lowest rates to call Digicel phones
Crystal clear, secure and uninterrupted calls to any country
Balance does not expire so the international minutes last forever
Easy reload with credit or debit card; or use cash at a retail location
24/7 customer service to assist
Call from any smartphone or portable phone in the US to any country in the world
No contract – accounts can be deactivated or closed at anytime
Access Number
How to make a call using your Digicel Call International account?
Step 1: Dial the access number 1-800-401-1905
Step 2: Enter 011 or 1 + area code + phone number you are calling
Step 3: Press # to secure the call
Rate Check
Click here to see Digicel Call International rate check
FAQs
Click here to see Digicel Call International FAQs